Professional quality video at an affordable price
Say goodbye to shaky or blurry video footage with a pioneering new smartphone gimbal.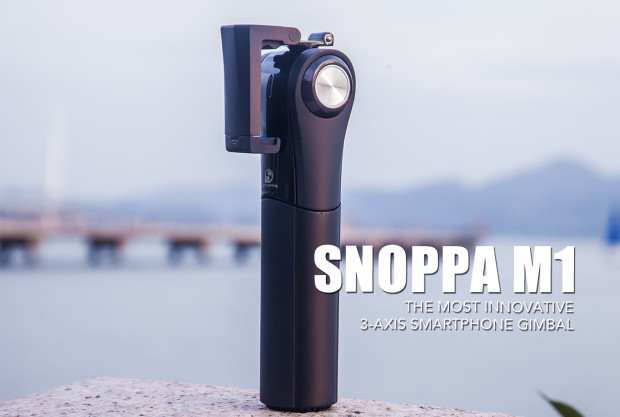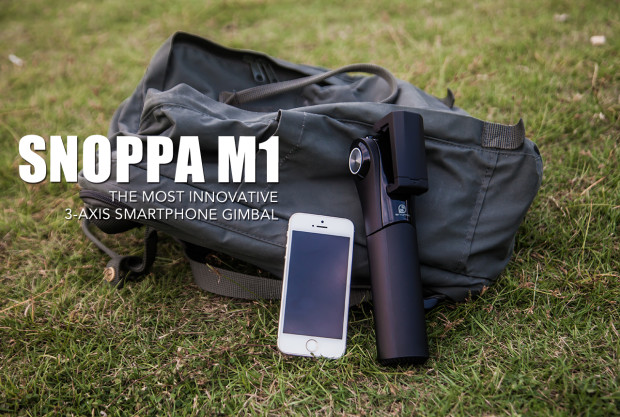 Anyone with a smartphone is now a videographer and photographer, and sharing creations on social media is now second-nature.
However, shooting stable videos or photos with handheld smartphones is almost impossible.
The Snoppa M1 with its 3-axis stabilizer was created to solve this issue and give any smartphone user the ability to master cinematography at an affordable cost, instead of investing in expensive professional filming equipment.
We hope everyone can enjoy the fun of creating smartphone photography and videography with ease.
Intelligent 3-Axis System
Snoppa M1 is the world's first 3-axis smartphone gimbal to work without motor arms or extra weights.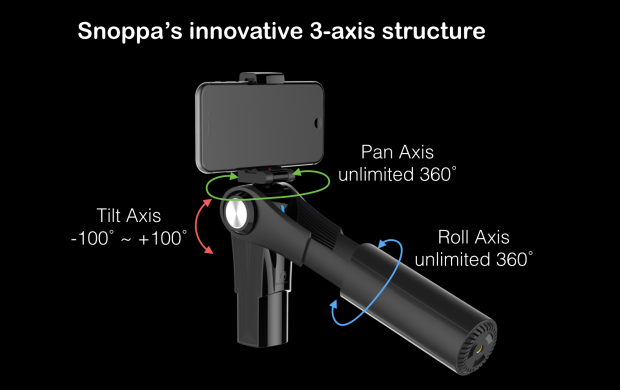 With the Snoppa M1's advanced 3-axis stabilizing algorithm, and powerful electronic hardware, it can precisely detect the smartphone's position, and control the built-in motors to compensate arm movements and eliminate blurry videos.
Super Fast Setup
Snoppa M1's intelligent design makes it compatible with any smartphone easily and the most stable gimbal for smartphone shooting.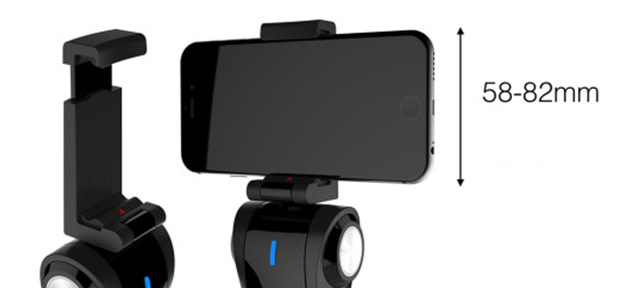 Regardless of the phone model and size, the Snoppa M1 can be mounted within seconds. Simply attach the smartphone to the clip in the center of the device to film from all angles.
Foldable and Easy to Carry
Traditional stabilizers are not designed to be folded and are therefore troublesome to carry around. The Snoppa M1 can easily be folded and packed away for filmmakers on the go.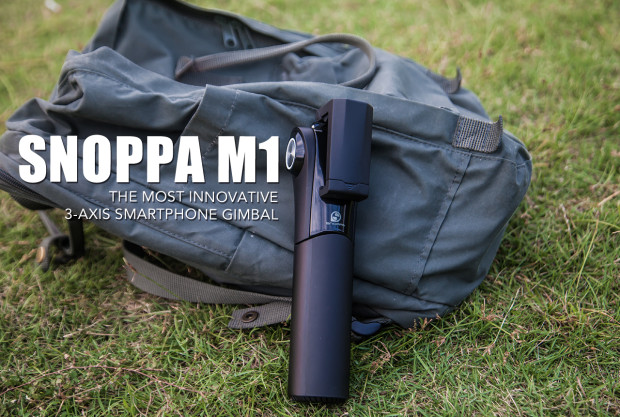 Sleek Compact Design
Snoppa M1's matte black Polycarbonate (PC) shell houses intelligent technologies to enable content creators to balance smartphones and film scenes without interruption. The unique structural design of the gimbal gives it an elegant, sleek and compact appearance.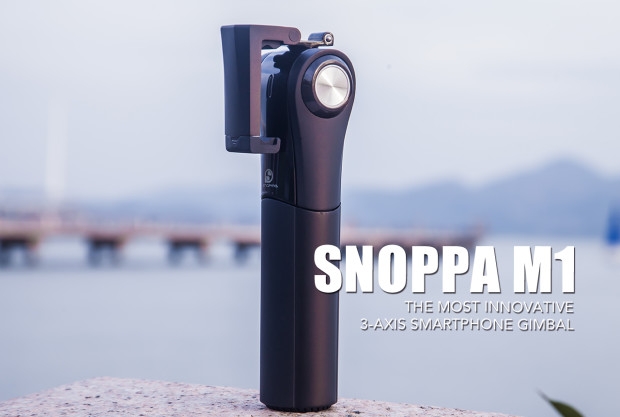 Multi-Mode Shooting 
As the smartphone is fixed onto the center of the gimbal and without a frame, it can easily pan and shoot incredible 360-degree videos, as well as perform rotation time-lapse shooting and multiple exposure. It is the ultimate tool for videographers.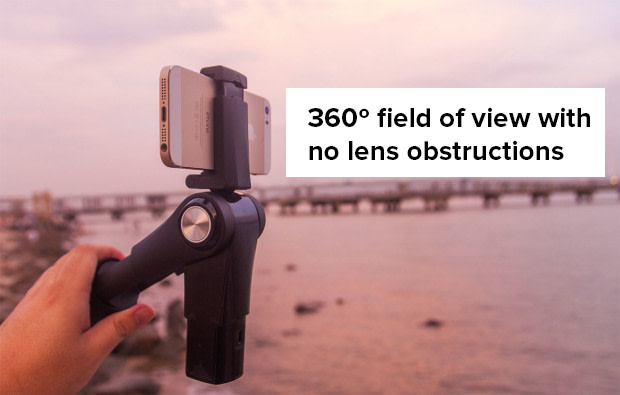 Filmmakers can shoot via various different modes:
Pan Track Mode follows the user horizontally while shooting.
Lock Mode shoots in all directions with the phone stable and fixed.
Omni Track Mode allows the cinematographer to shoot in all directions with the phone following their movement.
Portrait Shooting Mode stabilizes the creator's shooting vertically.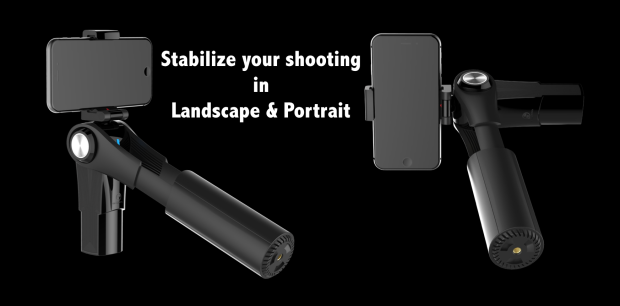 Ready to go at Anytime 
With BLE technology (Bluetooth Low Energy), Snoppa M1 is connected and controlled by your smartphone. Snoppa M1 stays on standby all the time and turn on by Bluetooth from your smartphone within seconds.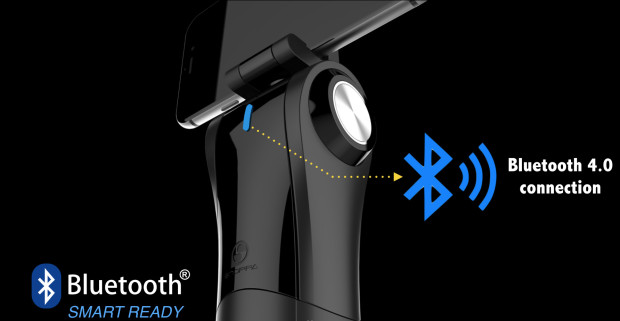 Designated App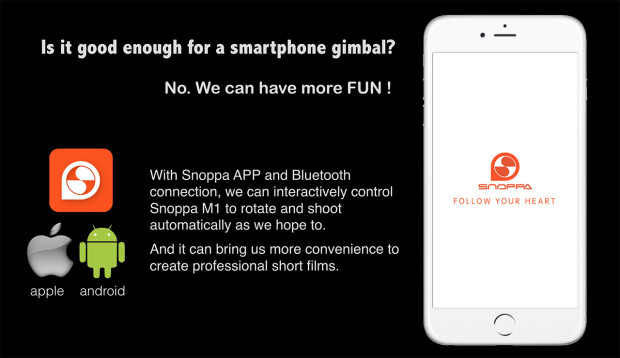 360-Degree Panoramic Pictures in High Resolution
Automatically rotate smoothly and capture richly detailed high resolution 360-degree landscape photos.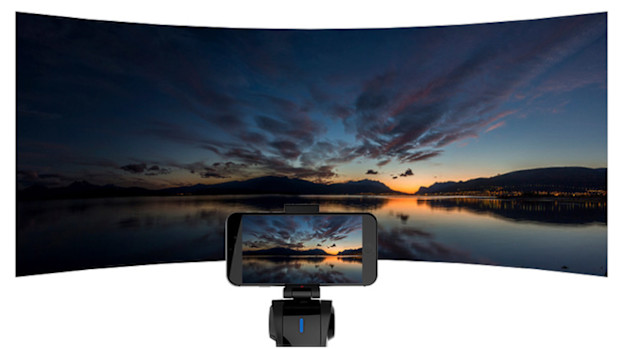 Motion Time-Lapse Photography
Usually to shoot motion time-lapse videos you would need professional tracking equipment, but the Snoppa M1 makes it simple and affordable.
Multiple-Exposure Photography
Via the Snoppa M1 app amateur videographers have the ability to capture incredible multiple-exposure images for vivid and exciting stills.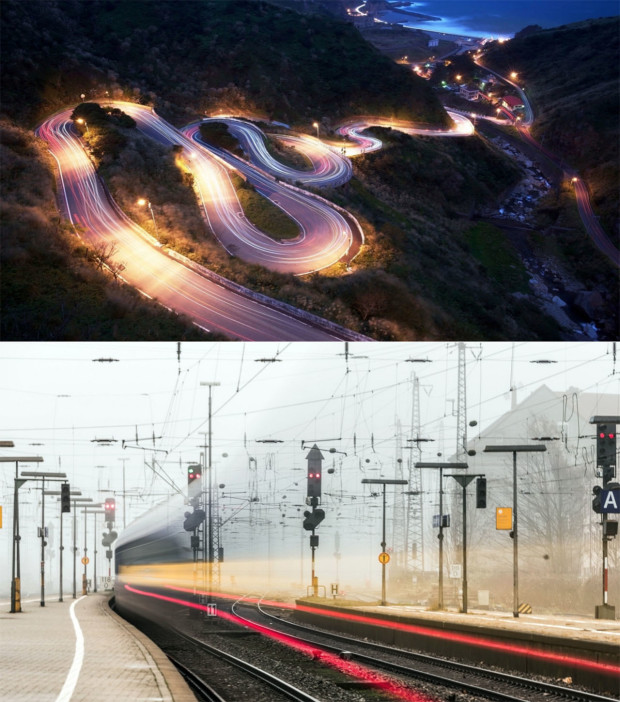 Impressive Parameter Controls
With the Snoppa M1 app users can adjust shooting parameters to auto or manual, change the exposure level, turn on/off built-in flashlight, choose white balance level, adjust focus, adapt ISO, and also change the frame rate.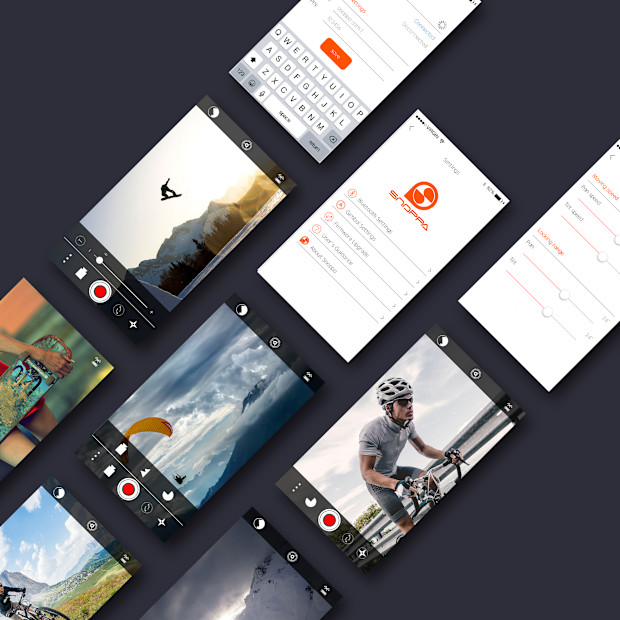 Technical Specifications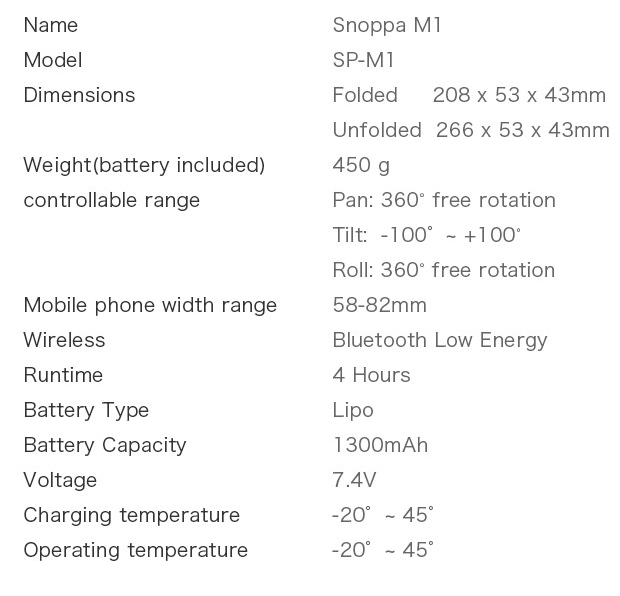 SNOPPA M1 DEVELOPMENT
We are an ambitious and driven team which specialises in hardware and automation software for multi-axis stabilizing system and videography. Our mission is to design and build the most advanced and innovative shooting equipments for cameras as well as mobile phones. We are continuously creating new products to bring the world of cinematography to the everyday consumer.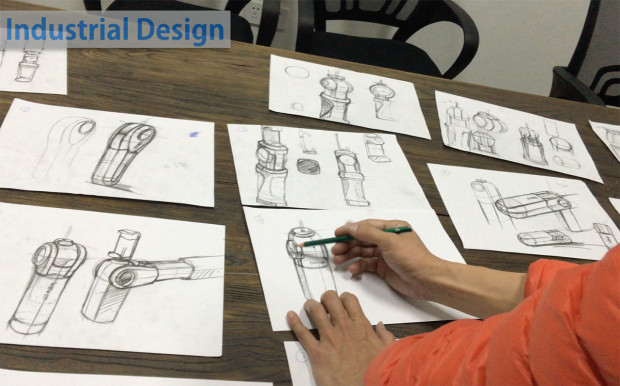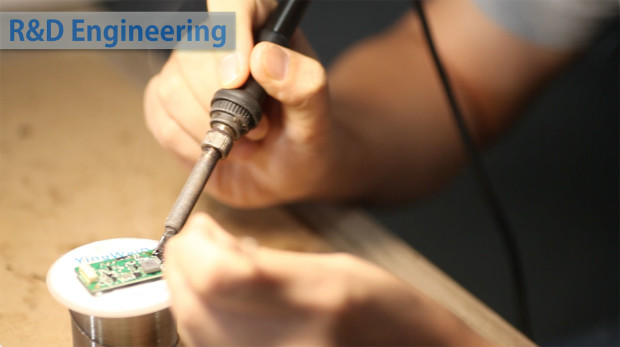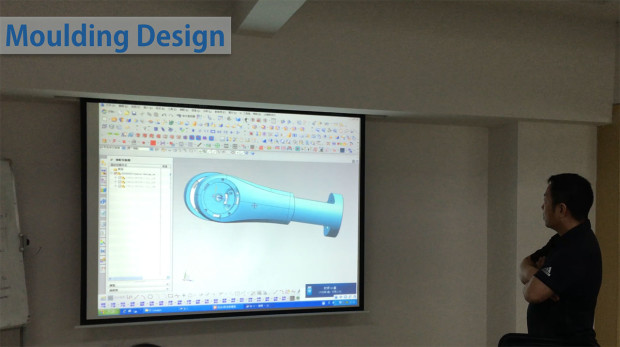 Snoppa M1 was created to allow any smartphone user to become a videographer, rather than needing luxury or professional camera equipment. We wanted to make sure that younger generations who rely on their smartphones so heavily can have a professional tool for taking videos at a consumer level price.